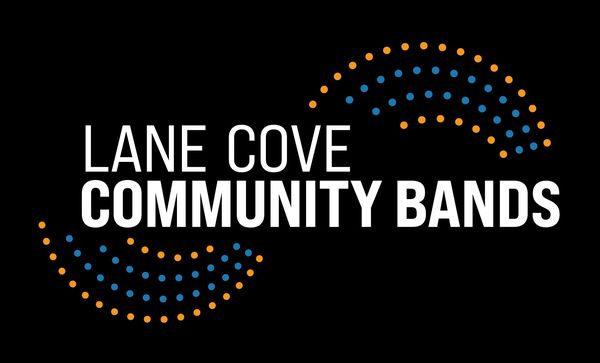 We are very excited today to reveal the Lane Cove Community Bands' updated logo and branding.
Our new logo has been designed to reflect our name change from Lane Cove Concert Band to Lane Cove Community Bands, and to celebrate our 60th anniversary this year.
Our deepest thanks to band member Wally Muhieddine for offering the design services of Advertising Advantage, in particular Emma Zrnic who led the design team.