Welcome to the Lane Cove Community Bands' website
Our mission is to promote the learning of music and the playing of musical instruments (in particular woodwind, brass and percussion instruments) in the community.
Here you can read about our organisation, our history, future and our many musical ensembles.
Please take a look around, and if you can't find the information you seek, feel free to contact us and ask.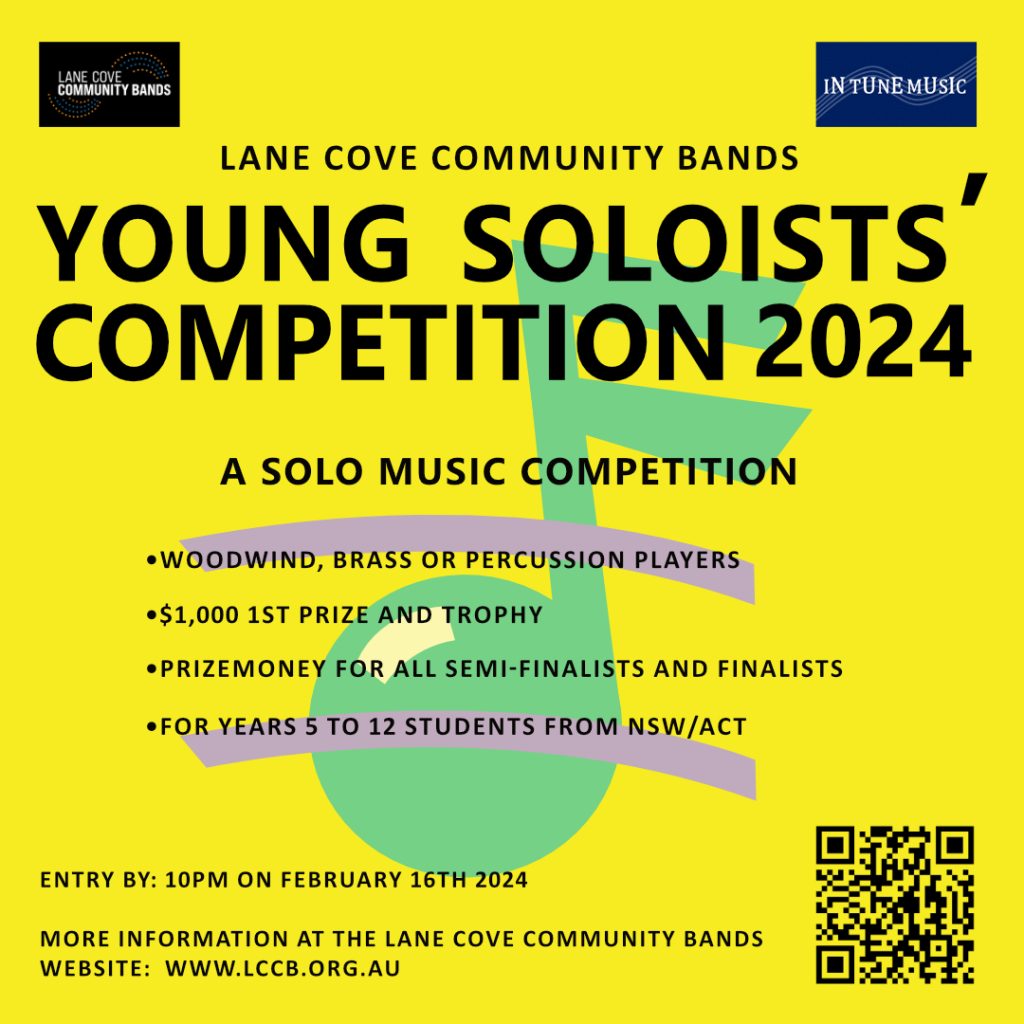 LCCB acknowledges the generous support of the Lane Cove Municipal Council, Lane Cove Rotary Club, Blitz Music Books, Apple Dental and Belle Property Lane Cove and Hunters Hill.